5 Avoidable Cyber Security Threats
The Internet has finally arrived as a necessity and is commonplace in most people's lives. But as this environment has become more populated, it's more wild West than it is a utopian metropolis. The rules can be vague, and the Internet still presents a fair amount of threats across the board. It is imperative to know where danger can come from and even more so, how to avoid it. Having IT support is a great first step. The following are five ways your digital safety may be at risk.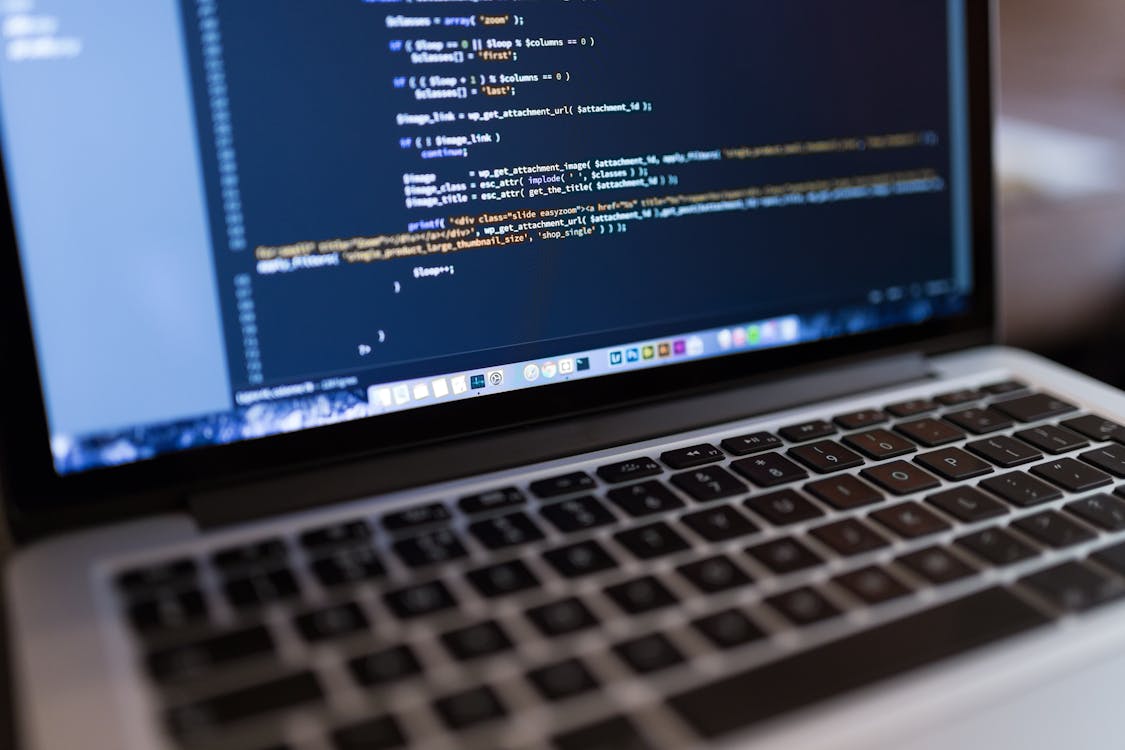 Risks of Third-Party IT Support 
Many retailers use third parties for services like payment processing. Because of this, they often believe that they are not liable for a third-party breach. However, utilizing a third-party vendor doesn't absolve a company from responsibility for a data breach.
Even when companies don't directly handle private information, such as social security or credit card numbers, a third party can still compromise it. Hackers are able to steal data via malware by targeting third-party vendors. A notable example of this type of attack is the large Target breach from 2013.
In the event of a data breach, despite the fact that the attack originated with a third party, the business that contracts with the vendor is still liable to inform their clients and regulators. Depending on the situation, fines and penalties can be steep – from a few thousand dollars to millions. It's important to work with third-party providers that you can trust and rely on, especially when handling other people's information.
Social Engineering IT Support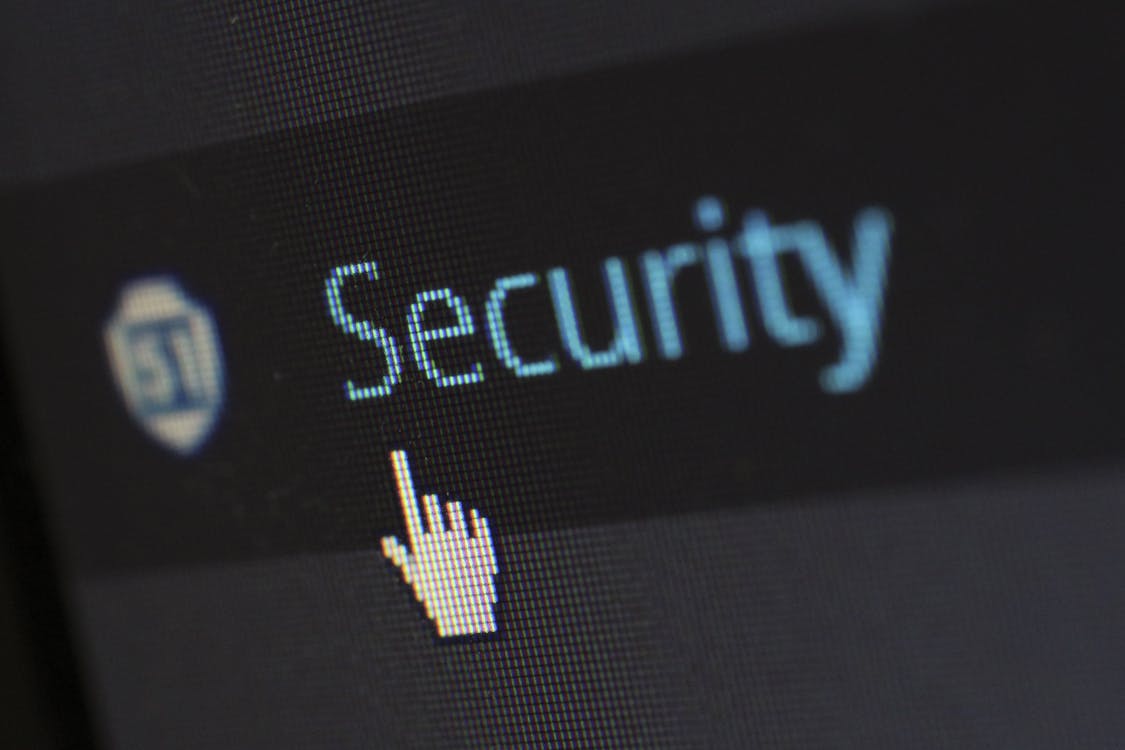 Social engineering attacks take advantage of social interactions to gain access to valuable information. Deception is at the heart of all social engineering attacks. Cybercriminals trick or manipulate their victims to get them to do certain things, such as bypass security measures or release sensitive information. Even with the best cyber security system in place, social engineering attacks cannot be stopped because the target lets the hacker in. According to experts, social engineering attacks have become increasingly more common.
Cloud Vulnerabilities Hire IT Support
As cloud storage becomes more common, the likelihood of a major breach increases. The cloud is vulnerable to a range of cyberattacks. The attacks include account hijacking and denial of service (DoS) attacks, both of which prevent companies from accessing their data. Many companies believe that their information is secure since they use cloud security. In reality, technology is just one element of security. No technology can fully eliminate vulnerabilities, so robust protection requires a holistic approach. Insurance and IT companies Fort Myers are a great place to start. As part of a comprehensive cyber risk management plan, insurance is an important component.
Mobile Security Threats | Get IT Support Protection
Despite being a powerful tool for businesses, mobile technology can also put them at risk for cyber security breaches. One in five organizations has experienced mobile security breaches, according to a recent report on mobile security. The most common forms of attack were malware and malicious WiFi.
Patch Management
Outdated software is the root of many cyberattacks. Therefore, companies that fail to stay up-to-date with software patches make themselves vulnerable to a number of information security breaches. As soon as an attacker discovers a software vulnerability, they can exploit it to launch a cyber attack.
A great example of this was the exploit known as "Eternal Blue" used in attacks against Windows. Two months prior, Microsoft released a patch to resolve their Eternal Blue vulnerability. Many companies that did not upgrade their software were still vulnerable. This simple error in failing to update software resulted in the loss of millions of dollars.
Of course, there are many more ways that cyber security can be compromised. Things are constantly changing, and unfortunately, cybercriminals' creativity is always blooming. However, addressing these potential risks is a great protective measure in keeping you or your company safe. If you are in Florida looking for IT support in Fort Meyers, consider reaching out to a team of professionals like QualityIP.